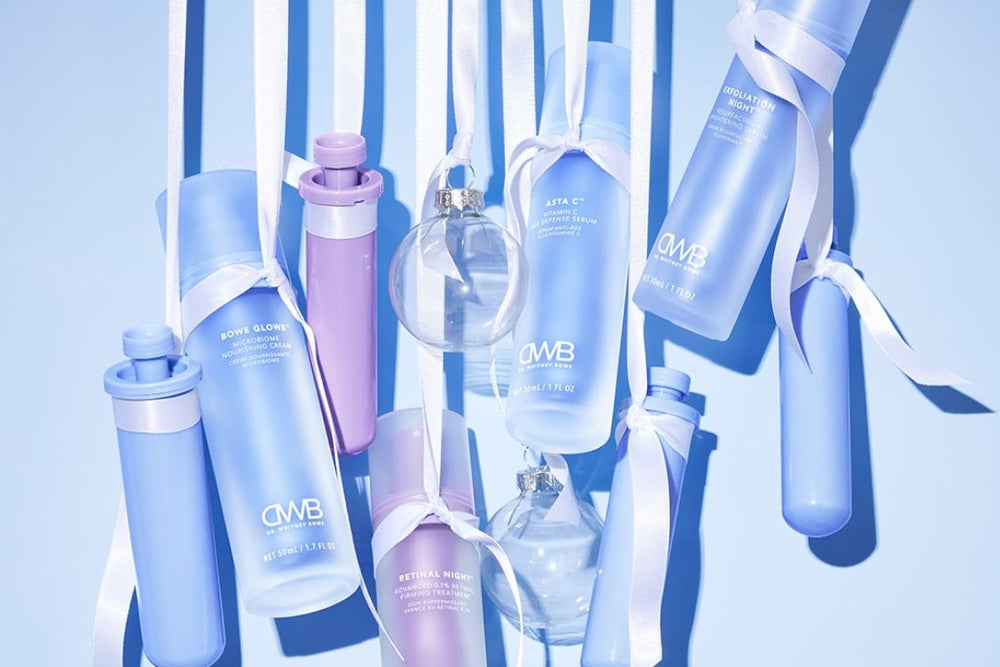 Limited-edition
HOLIDAY SHOP
Get a holiday glow like a skincare pro with Dr. Whitney Bowe created, clinically-proven holiday kits up to 40% off.
SHOP NOW
The home of Skin Cycling
Dr. Bowe is the creator of Skin Cycling: a strategic method for cycling through your evening skincare to maximize results, while minimizing irritation.
SHOP SKIN CYCLING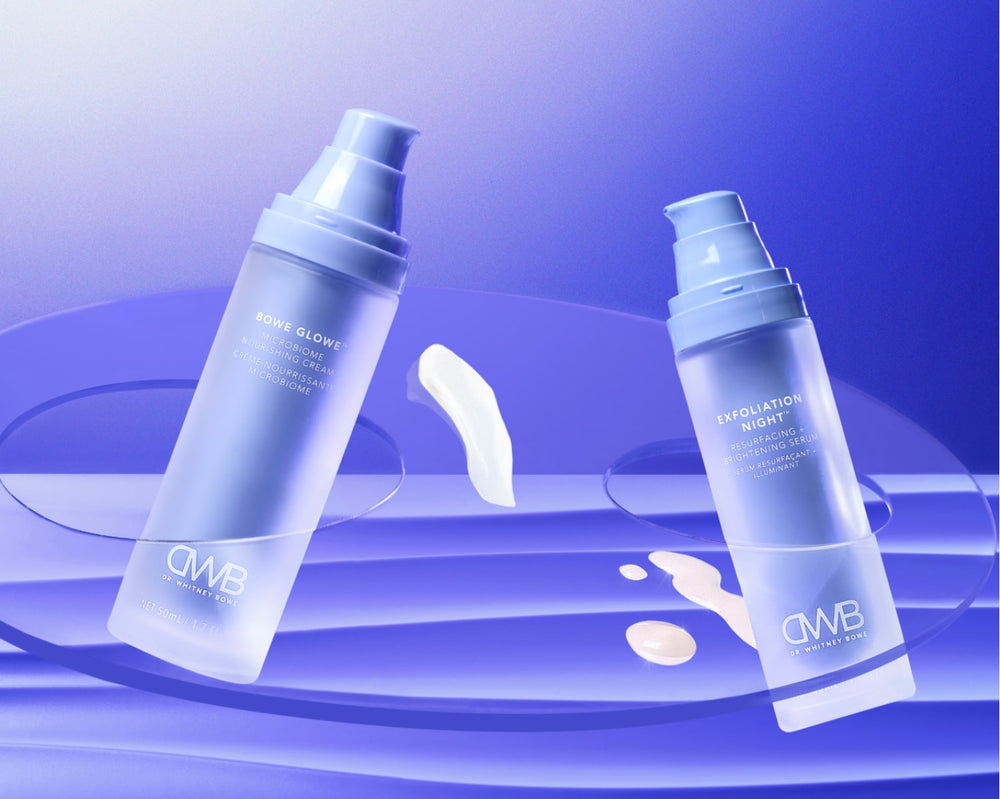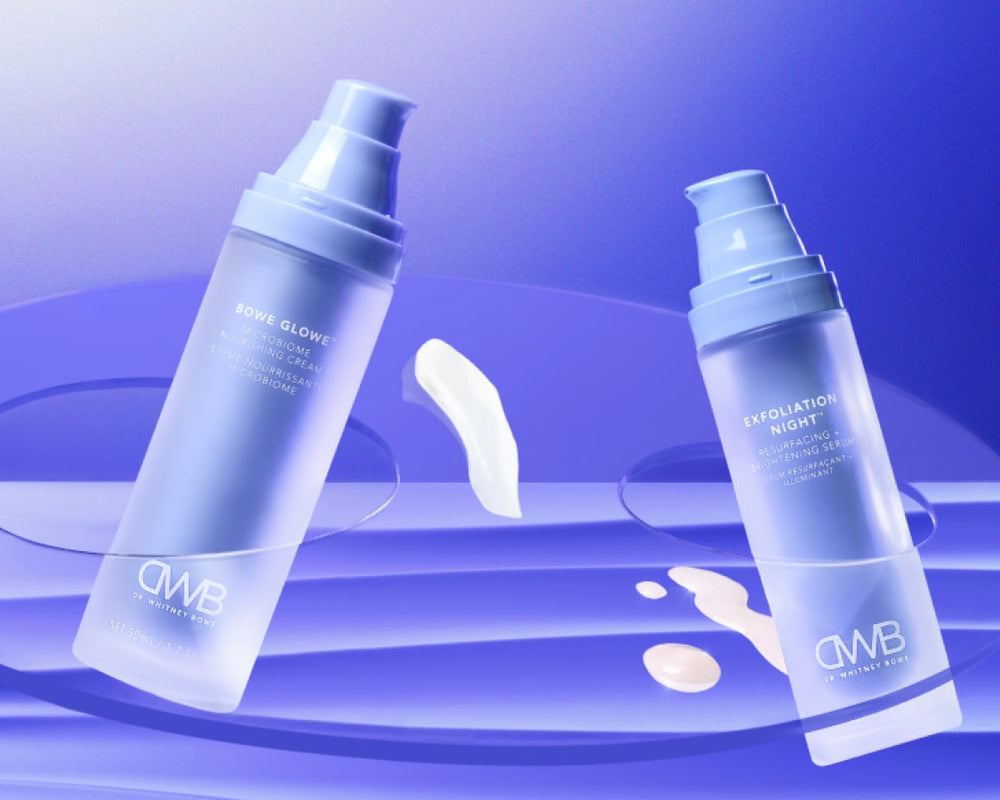 our three-dimensional approach
Your skin, gut, and mind are intimately connected. The most powerful skincare addresses all three dimensions—resulting in exceptionally healthy, radiant skin.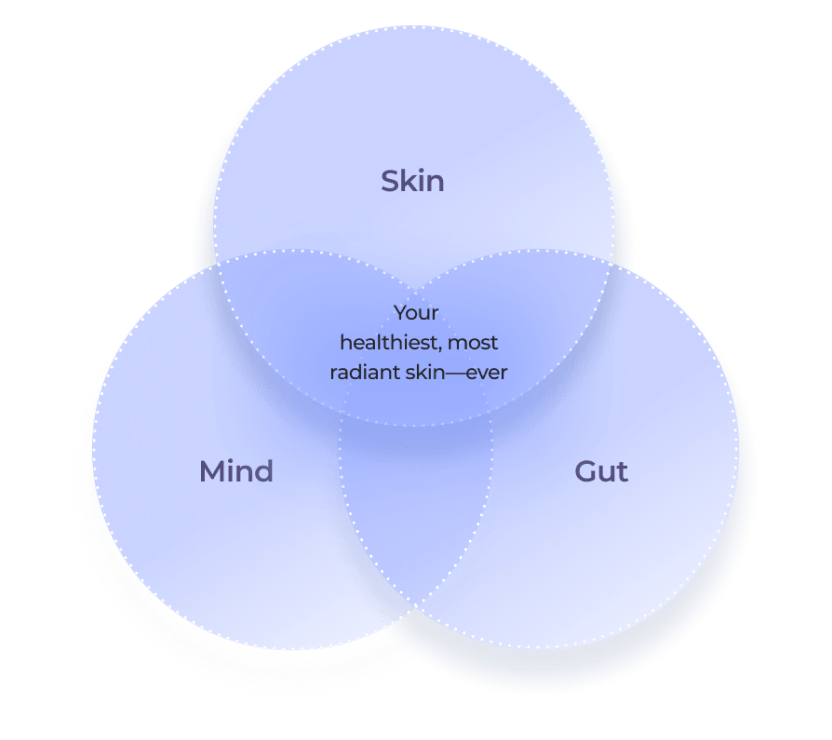 dermatologist created & clinically-proven
Our founder, Dr. Bowe, has more than a decade of experience treating patients. 100% of our products are also clinically-tested at independent labs to ensure they deliver results.
SEE EVIDENCE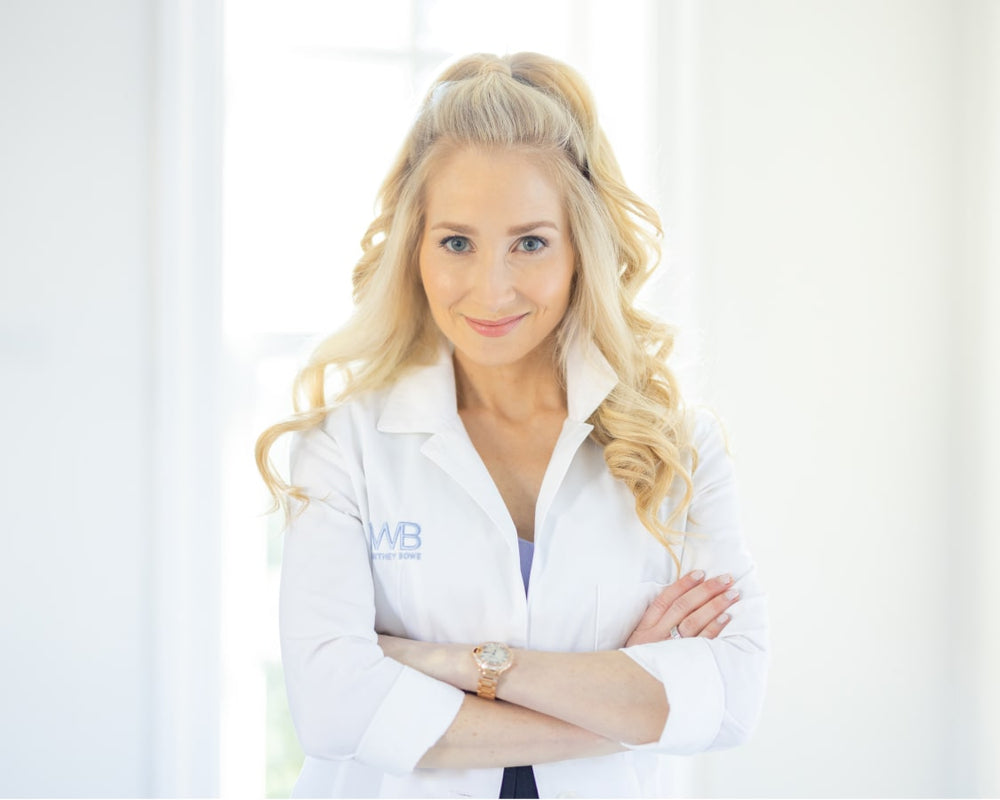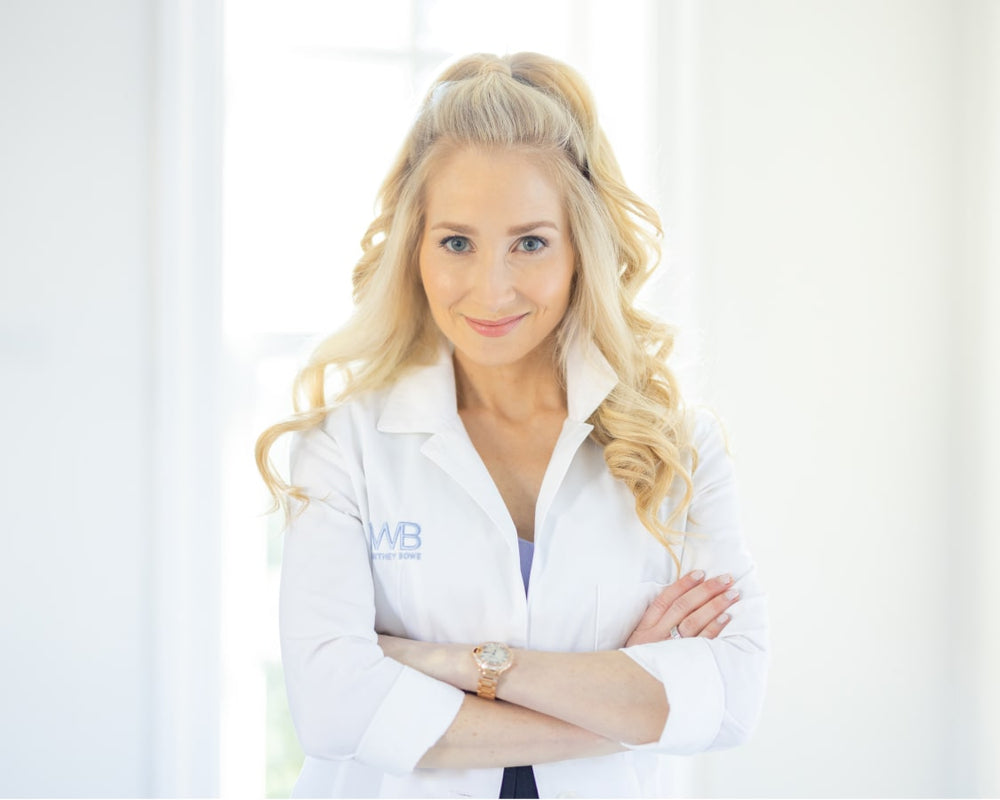 know your skin inside and out.
When you are educated, you are empowered to take control of your skin health. We quiet the noise, so you can care for your skin with confidence.
maximize your results
By pairing highly-effective skincare that you apply to your skin, with clinically-proven skincare that you eat or drink, we solve for the missing layer of your skincare routine.
SHOP NOW