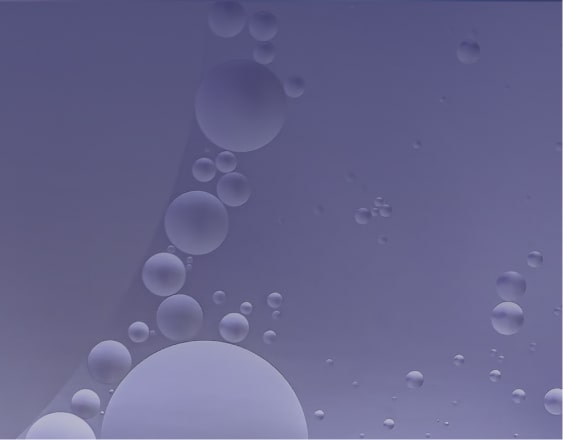 product efficacy at Dr. Whitney Bowe Beauty
you deserve to have proof that your skincare really works.
We take science-backed beauty seriously—our founder and CEO, Dr. Whitney Bowe, is a renowned, board-certified dermatologist and scientist.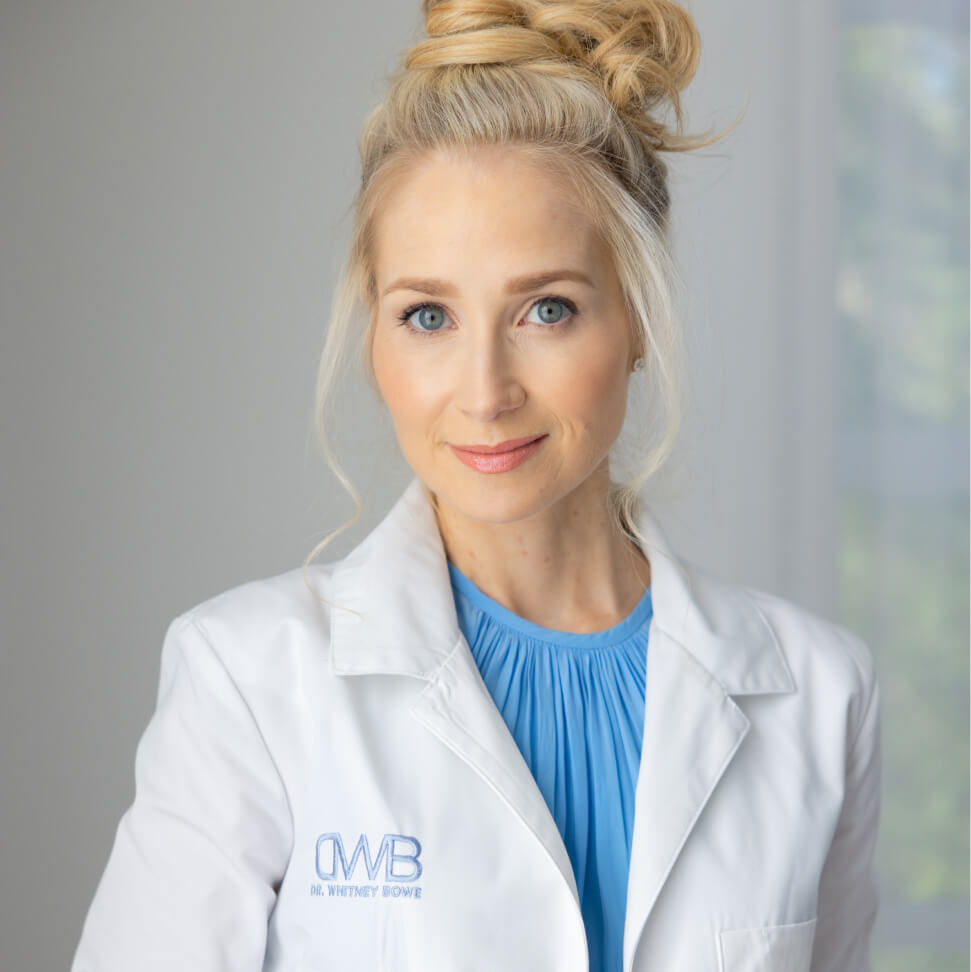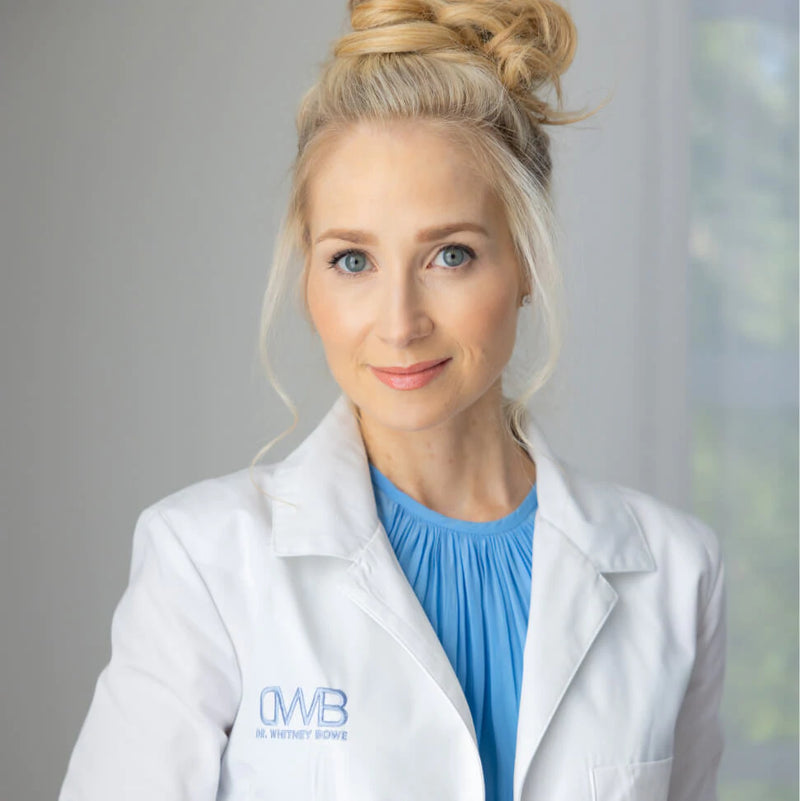 100% of our products are clinically-tested at third-party labs to ensure they deliver results.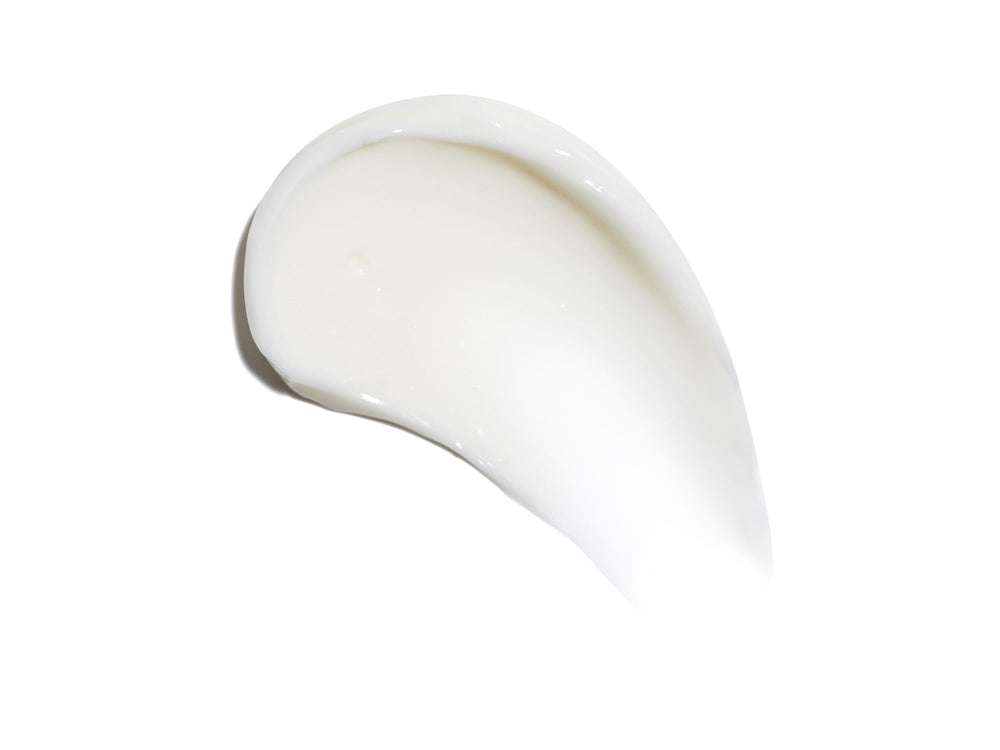 clinically-tested, potent ingredients
We prioritize ingredients that drive results, valuing efficacy over novelty.
clinically-tested, final formulas
Ingredients matter, but the final formulation matters more. We clinically-test our final formulas.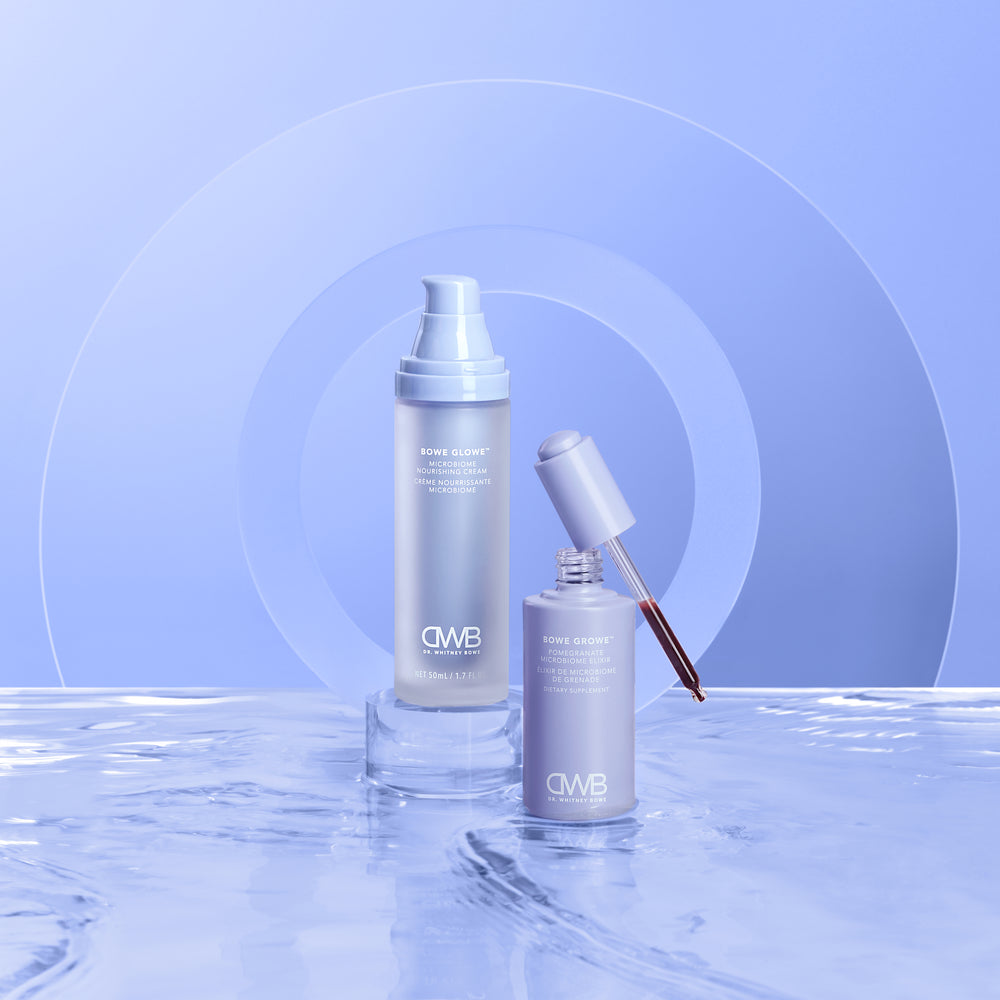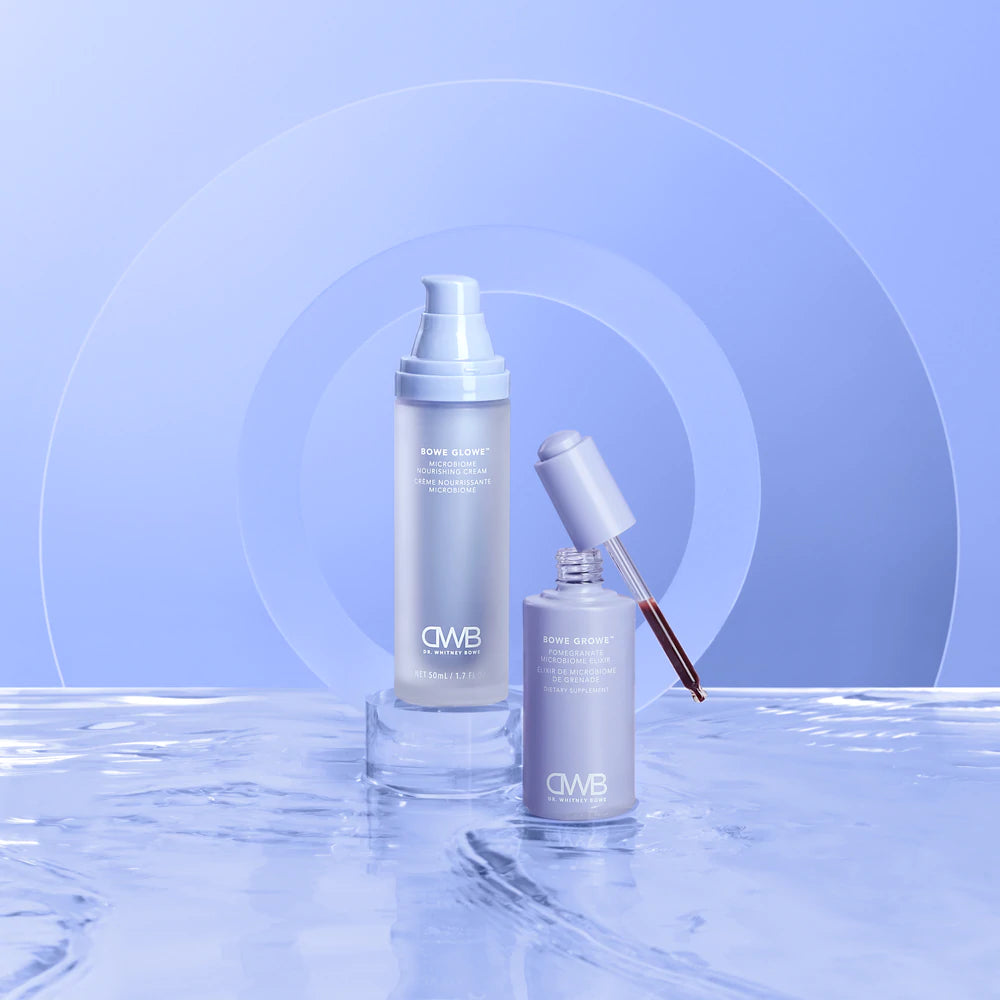 clinically measured results
We use cutting-edge clinical skin instruments and technology to measure how our products change the skin. We supplement our subjective consumer perception studies with "objective analyses." Meaning in addition to asking our panelists about their experience using our products, we will go one step further.
---
objective studies
Here is cutting-edge technology we use to measure how your DWB Beauty products impact the skin.

TEWL
Uses an instrument called a Tewameter® to measure "transepidermal water loss," or how much water is evaporating from skin. If the skin barrier is damaged, water loss will increase and skin becomes dehydrated.

When we claim a product supports a healthy skin barrier, this test has proven that the product decreases the skin's water loss, indicating an improvement in skin barrier function.
---

CORNEOMETRY
Uses an instrument called a Corneometer® to determine the level of hydration in the skin.

When we claim a product increases skin's hydration, this test has proven it improves skin moisture by measuring electrical capacitance to assess skin's hydration.
---

NEXT GENERATION SEQUENCING TECHNOLOGY
Helps to understand how the skin microbiome is impacted by products.

When we claim a product supports a healthy microbiome, it has been tested in vivo (on living humans) to assess its effect on the skin microbiome. We look for richness, diversity, and balance.
---

CLINICAL IMAGE ANALYSIS
Precisely and reliably quantifies meaningful results on the skin.

When we claim a product improves skin redness, tone, texture, or depth of fine lines or wrinkles, this technology is one assessment tool.
---
we are uncompromising when it comes to the efficacy and safety
We focus on what's in our products, and disclose what's left out—not because all these ingredients are "unsafe," but because we believe you have a right to avoid ingredients you find sensitizing or less sustainable. We are also proudly cruelty-free.
outer skincare—
what's out
Fragrance
Essential Oils
Parabens
Animal Derivatives
Silicones
Drying Alcohols
Phthalates
Petrolatum
PEGs
Formaldehyde-Releasers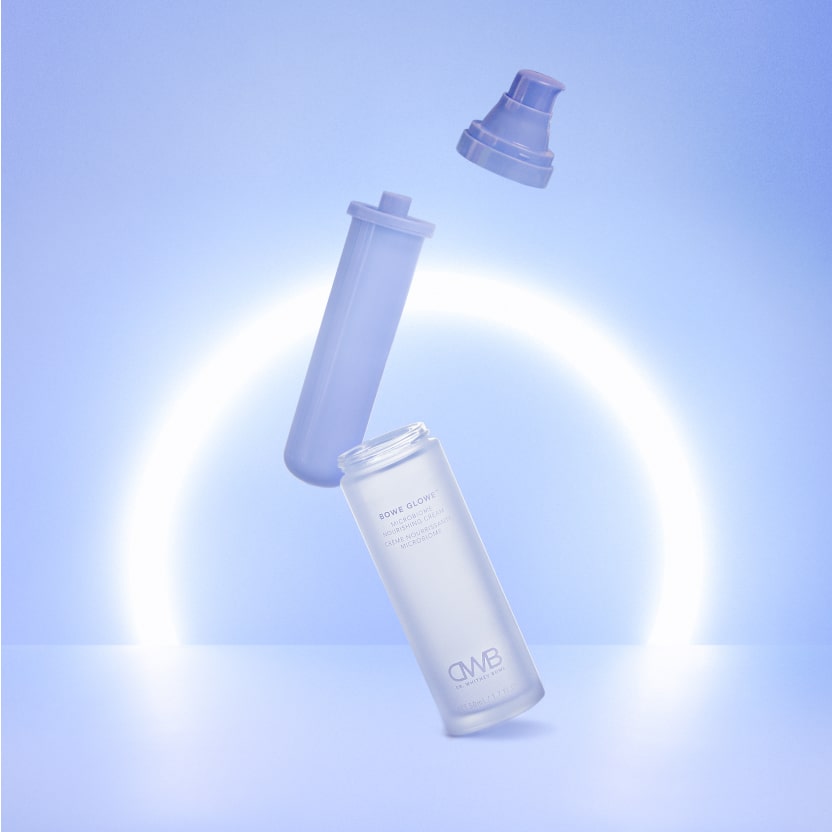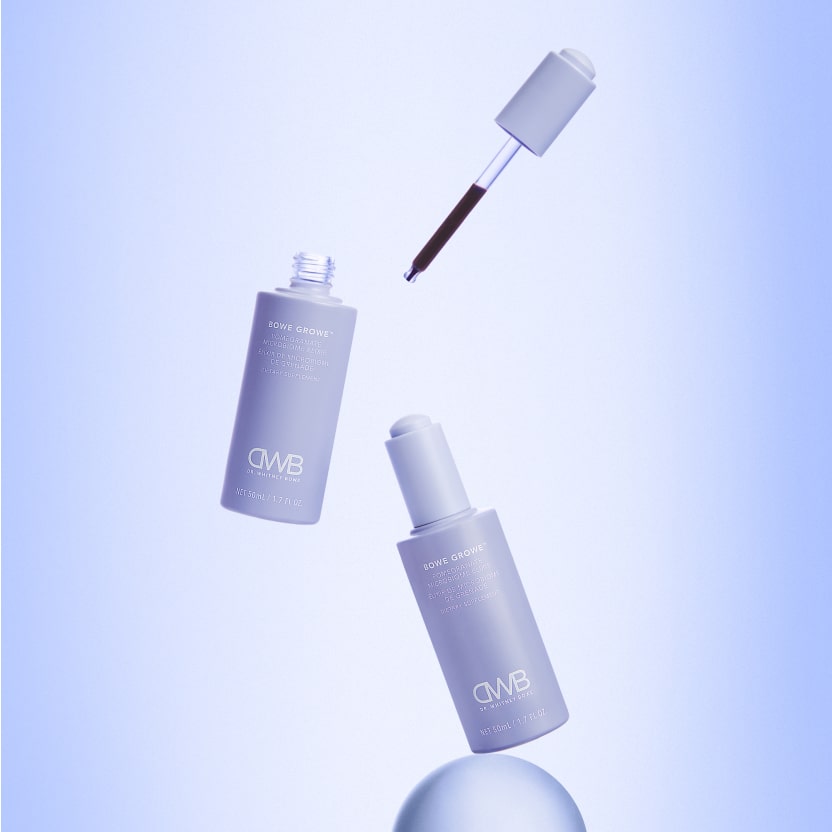 inner skincare—
what's out
Gluten
Dairy
Soy
GMOs
Added Sugar
Artificial Colors
Artificial Flavors
Shellfish
---
high-performance packaging
Our packaging helps to preserve each formula's potency, giving you results until the very last drop. Packaging solutions include airless technology to protect from oxidation, and opaque components to shield from UV degradation.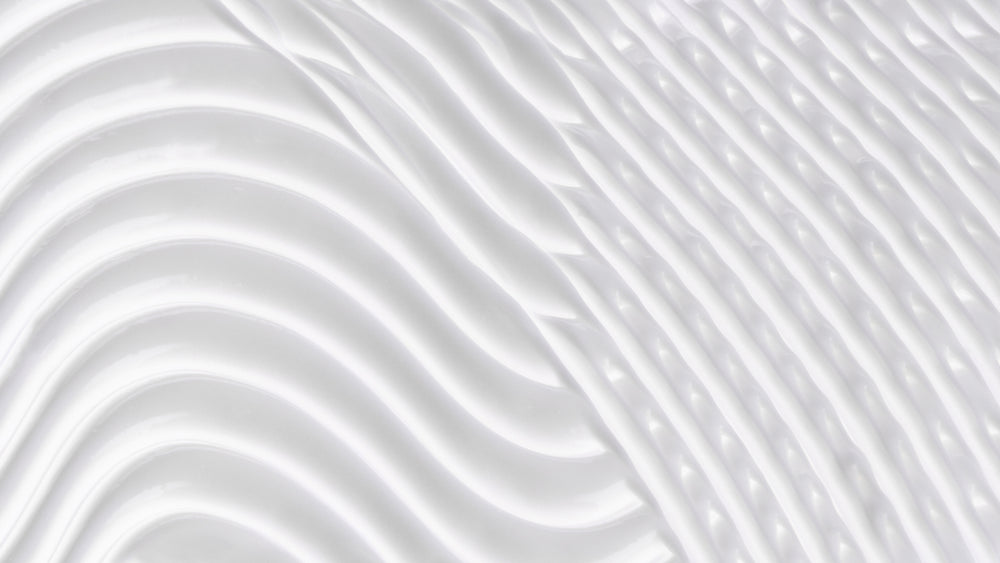 transparency and education.
Explore the DWB Skindex for a breakdown of every ingredient we formulate with, plus terminology we use. On Derm Scribbles, we empower you with ways to make healthy and effective choices for your skin.
DWB SKINDEX
DERM SCRIBBLES