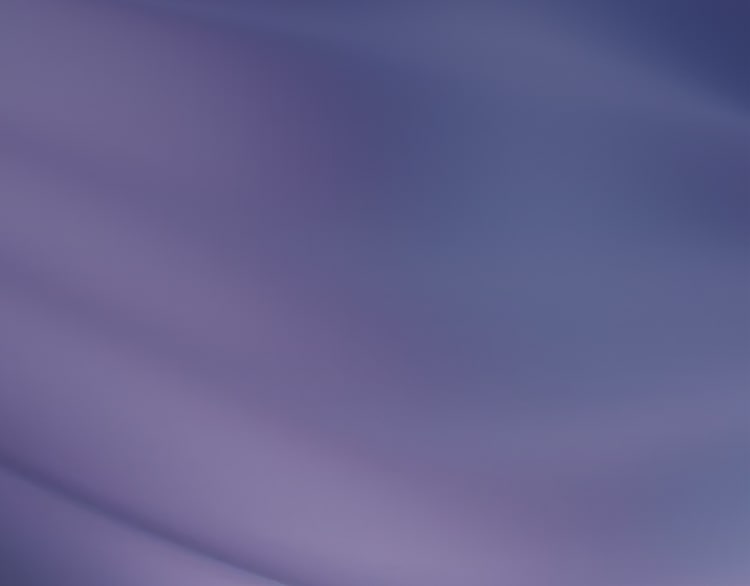 results from the inside out and the outside in
01 — DR BOWE & DWB BEAUTY
01 — DR BOWE & DWB BEAUTY
the 3D derm.
Our founder, Dr. Whitney Bowe, is a renowned, board-certified dermatologist and scientist based in New York. More than a decade ago, Dr. Bowe championed a focus on the skin-gut-mind connection. Her "three-dimensional" approach to skincare—treating skin from both the outside and inside—challenged long-held beliefs within the field of dermatology. 
Dr. Bowe's practice has been capped for six years. Now with Dr. Whitney Bowe Beauty, you get access to one of the most in-demand derms in the country, from home.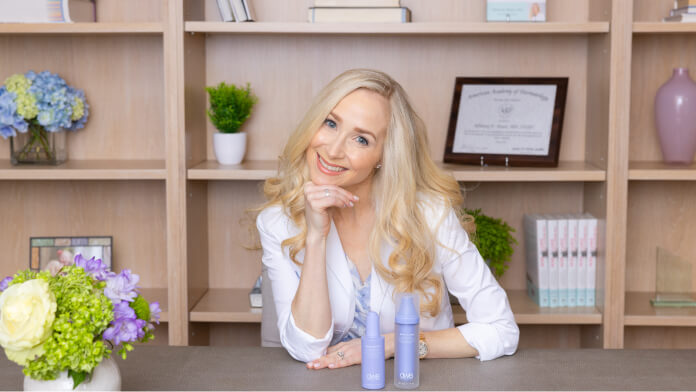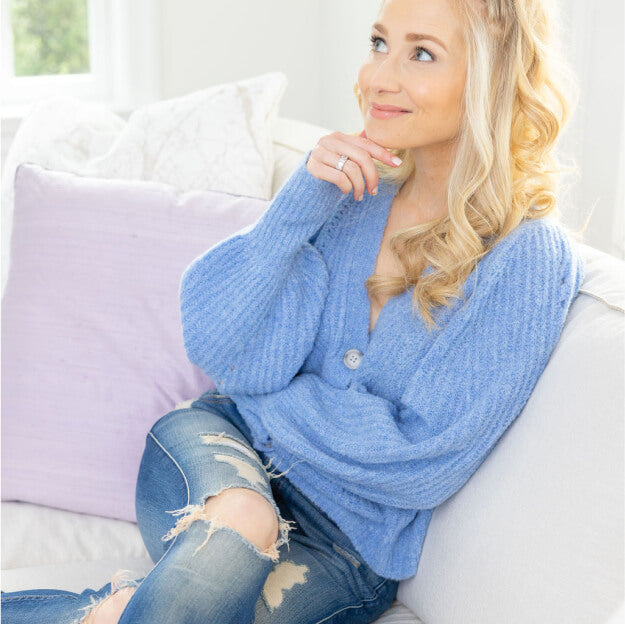 skincare is an outside and inside job.
The key to building a successful skincare routine starts with healthy, balanced skin and a balanced gut microbiome. If either are out of balance, you will see that reflected in your skin.
"Without treating skin from both the inside and outside, you are missing an essential 'layer' to your skincare routine."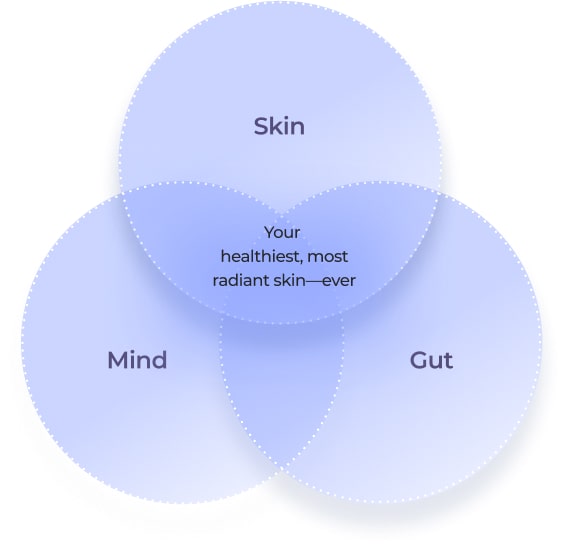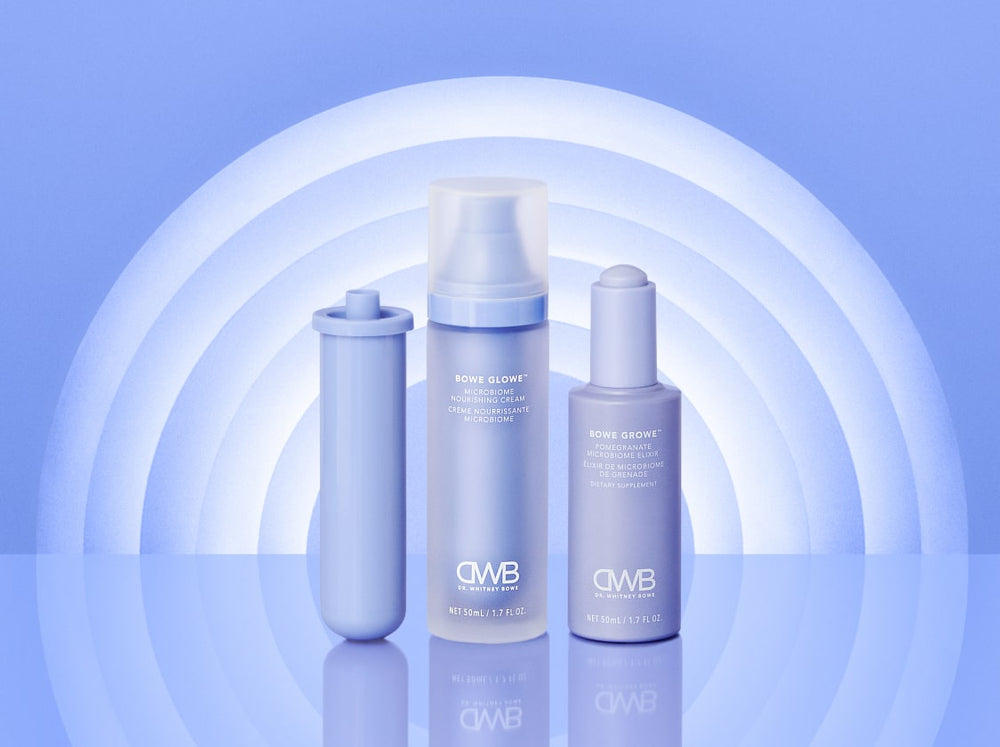 We pair highly-effective Outer Skincare (topical) formulations with nutrient-rich Inner Skincare (ingestible beauty) solutions that work synergistically to give you transformative, clinically-proven results.
SHOP NOW
02 — THE EVIDENCE
02 — THE EVIDENCE
100% of our skincare is clinically-tested.
Your DWB Beauty products are effective, and we have objective clinical tests to validate our results.
Our approach to creating high-performance, healthy products is one of the most rigorous and advanced in the beauty industry.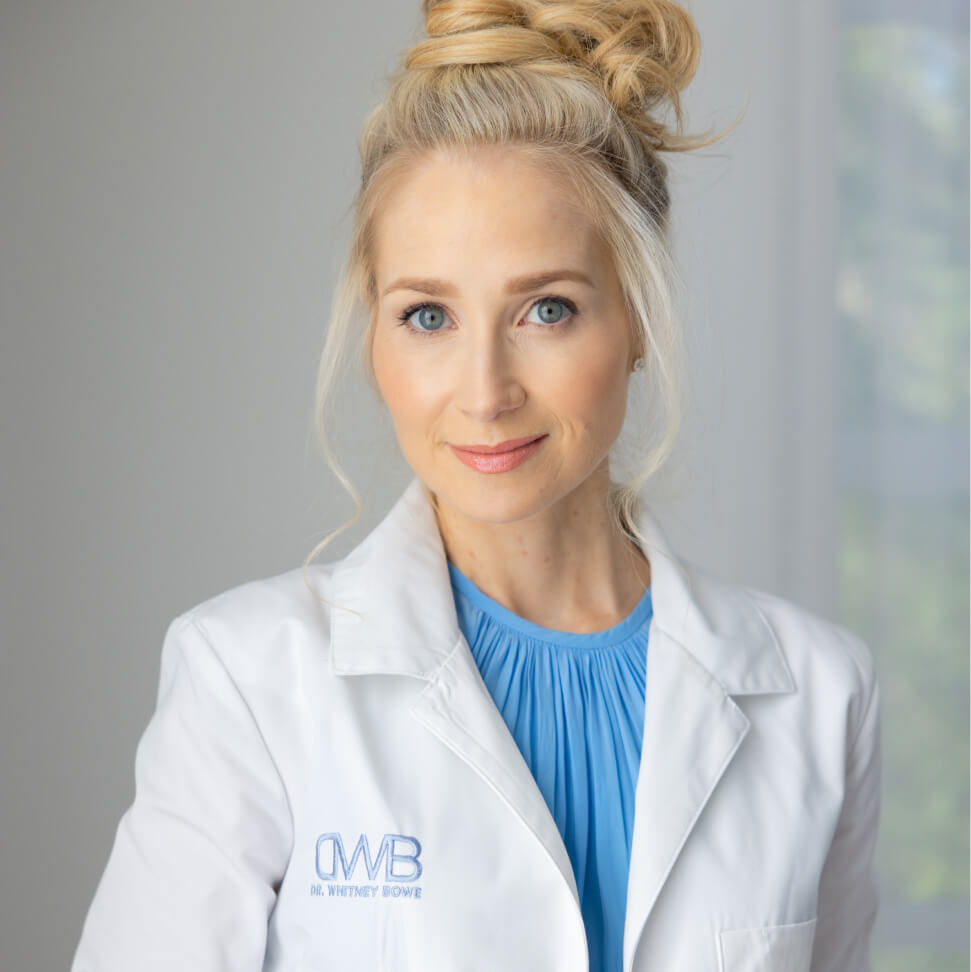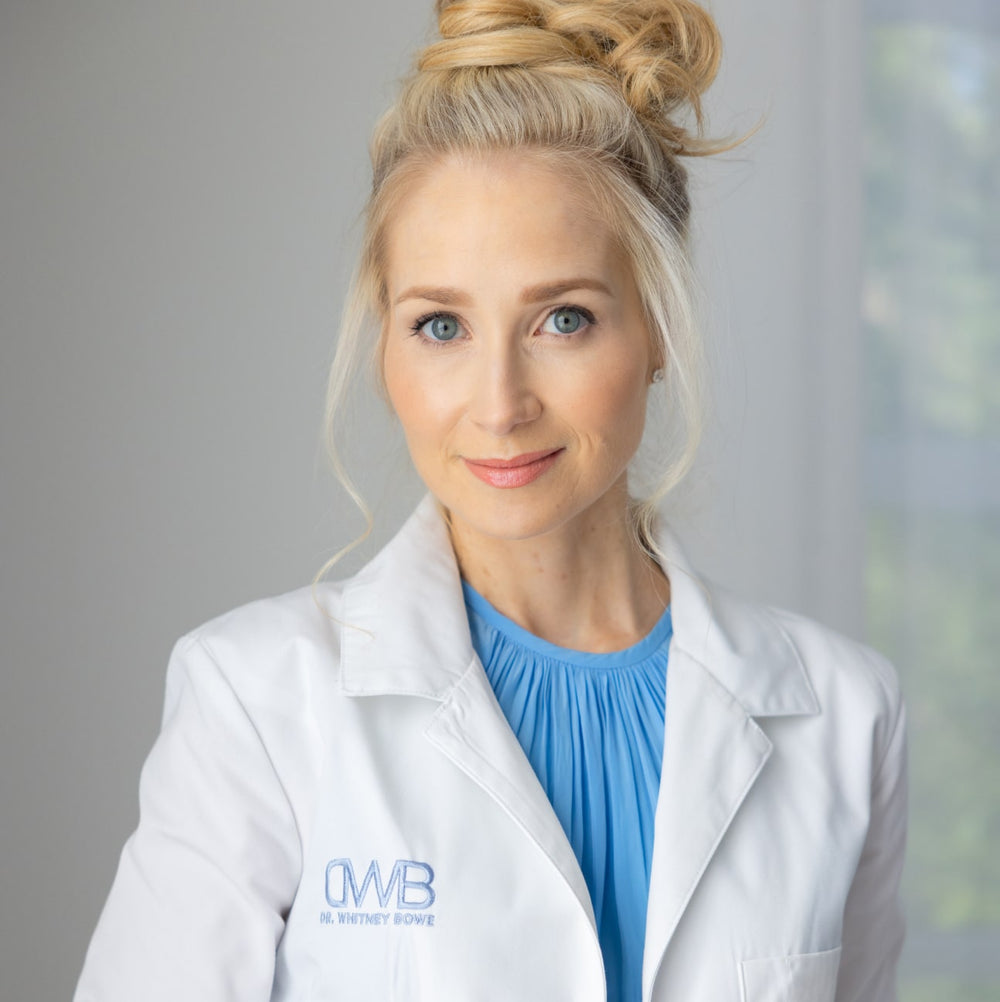 03 — SUSTAINABILITY
03 — SUSTAINABILITY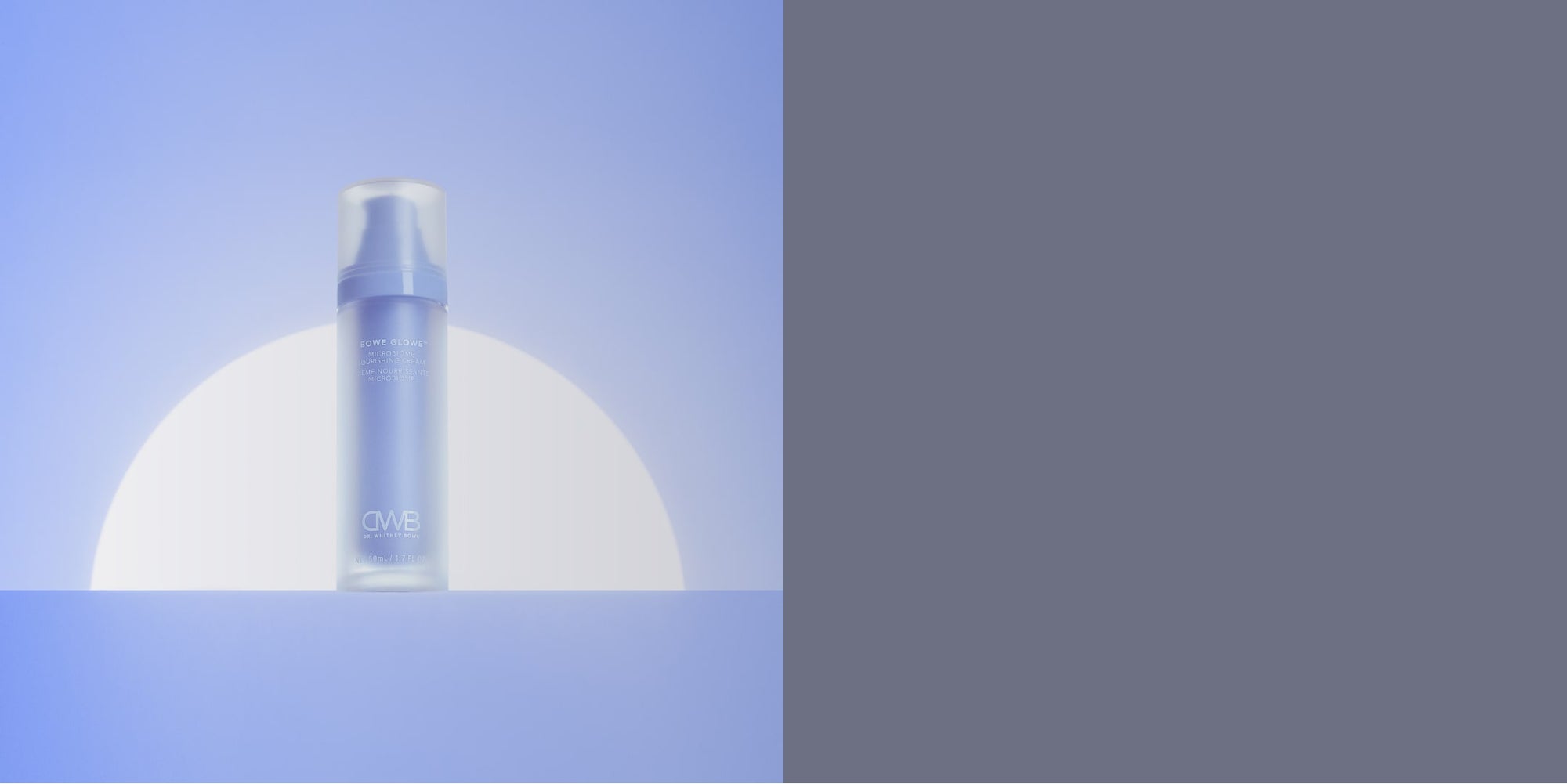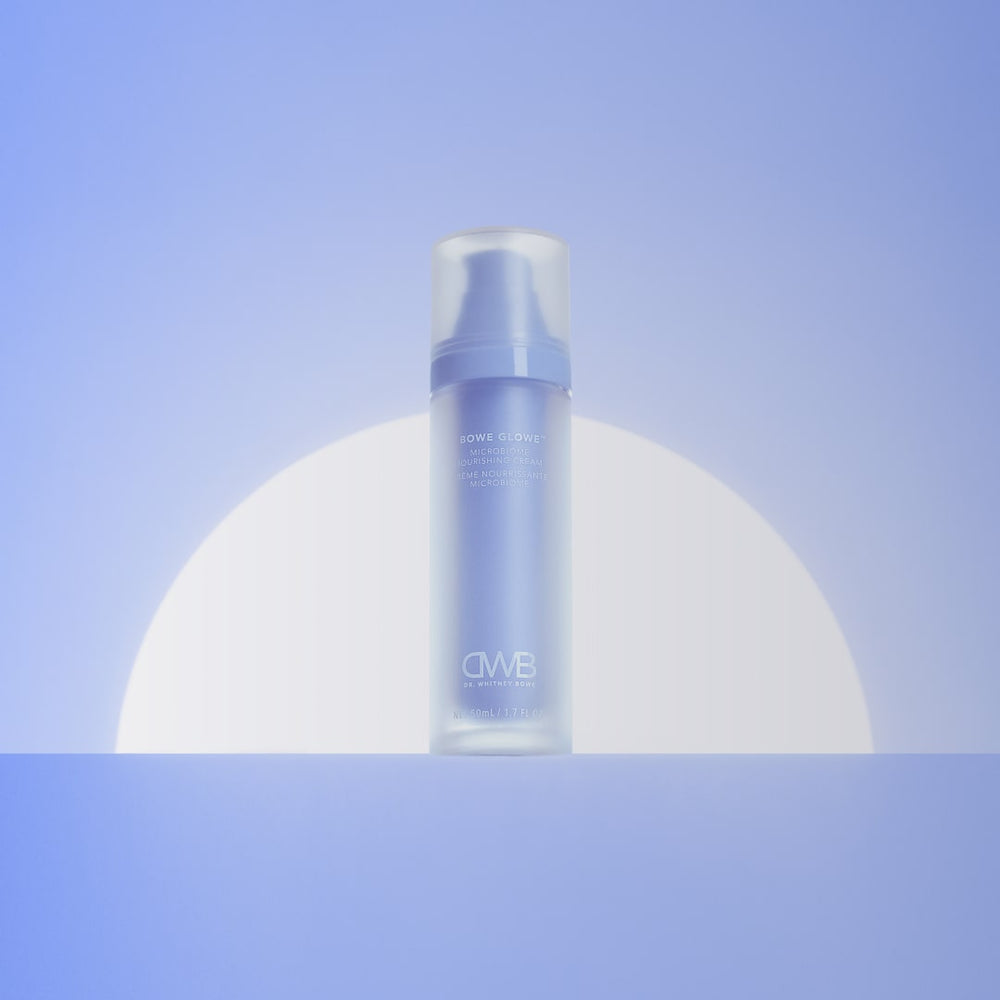 Our formulas are created by a dermatologist who took a Hippocratic Oath, a promise to do no harm
We are uncompromising when it comes to the efficacy and safety of our products. While we focus on what's in our products, we do disclose what's deliberately left out—not because each of these ingredients is "unsafe," but because we believe you have a right to avoid ingredients you find sensitizing or less sustainable. We are also proudly cruelty-free.
healthy for the skin, body, planet
outer skincare—
what's out
Fragrance
Essential Oils
Drying Alcohols
Animal Derivatives
PEGs
Parabens
Phthalates
Petrolatum
Silicones
Formaldehyde-Releasers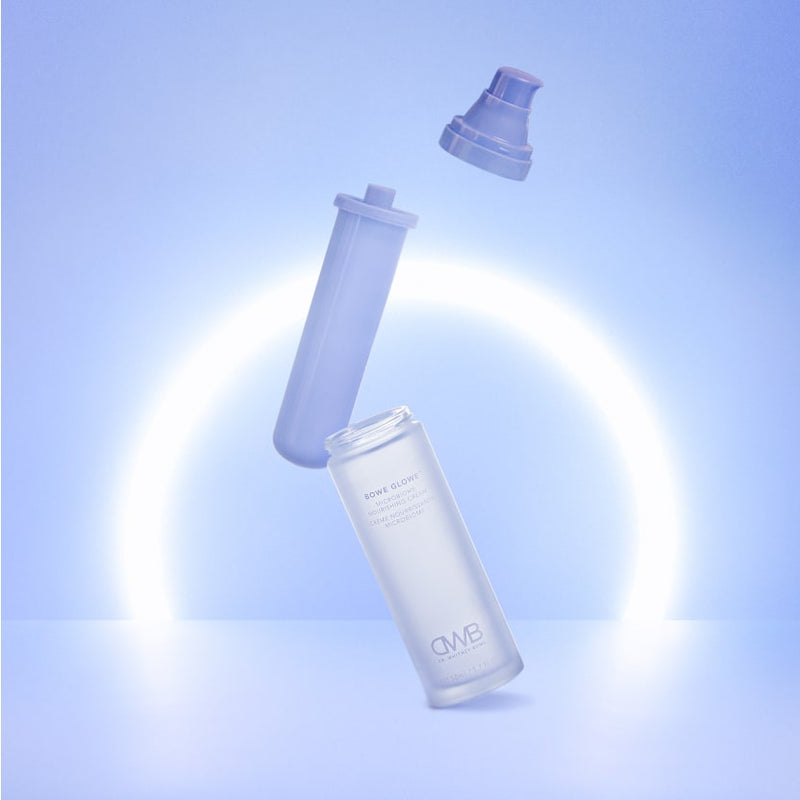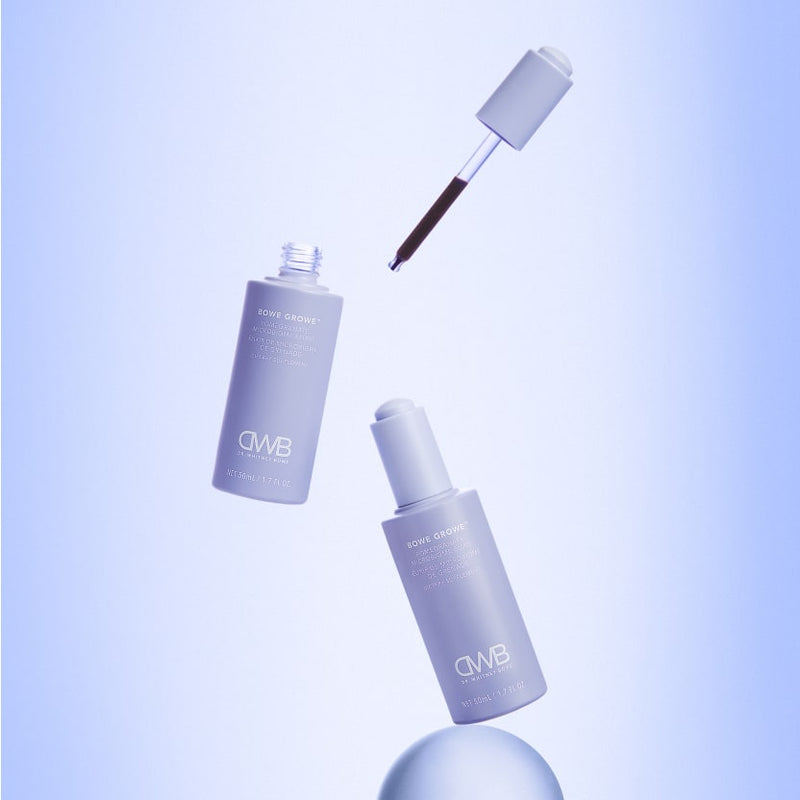 inner skincare—
what's out
GMOs
Added Sugar
Artificial Colors
Artificial Flavors
We are committed to helping you glow sustainably, while ensuring your skincare is high-quality and efficacious.
We rigorously vet our supply chain to ensure our effective ingredients are harvested in an ethical and sustainable way. We use packaging that's better for the environment, and better for product performance. Our eco-conscious packaging includes:
Refillable Products
Post-Industrial Recycled Glass Components
Airless Technology
Recyclable Shippers
FSC®️-Certified Cartons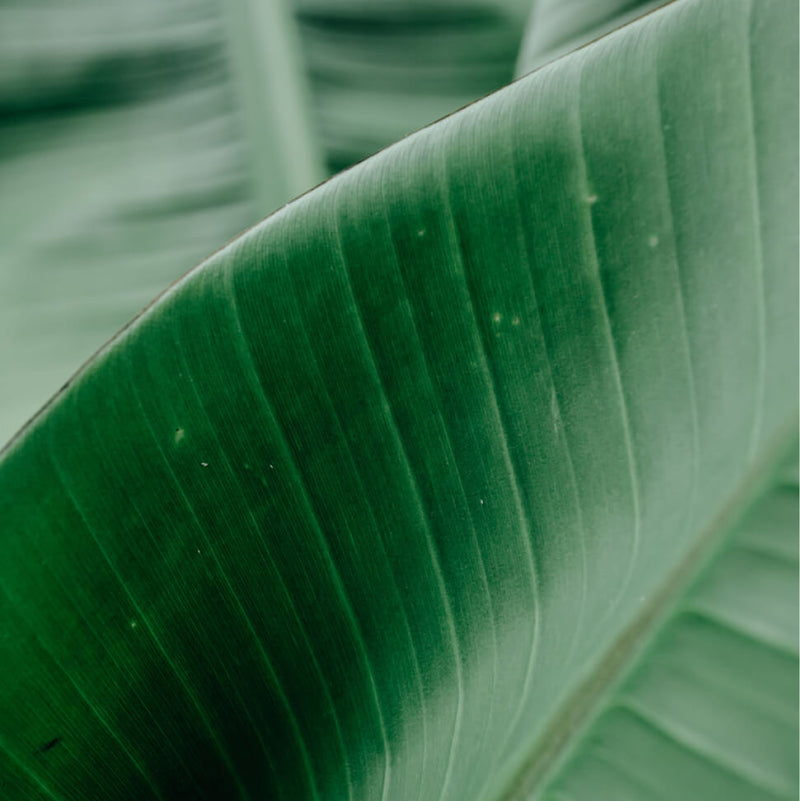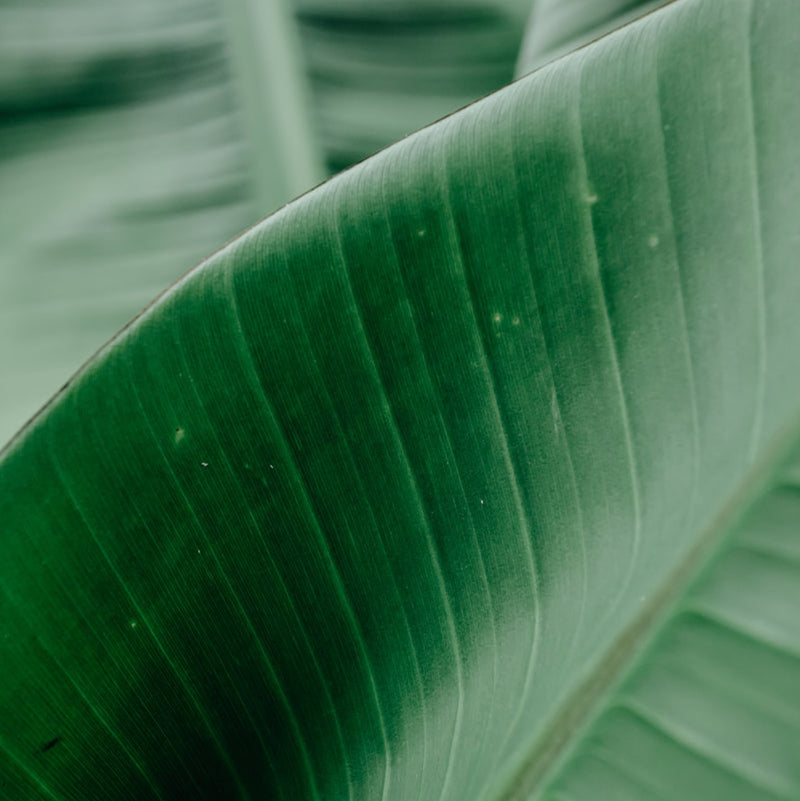 ---
04 — EDUCATION
04 — EDUCATION
know your skin inside and out
When you are educated, you are empowered to take control of your skin health.

PEACE OF MIND
We quiet the noise, giving you peace of mind (& gut) to care for your skin with confidence.
---

THAT BOWE GLOW
#ThatBoweGlow is when you look and feel your best. It's a radiance that results when you have the knowledge and tools to be the expert on your unique skin.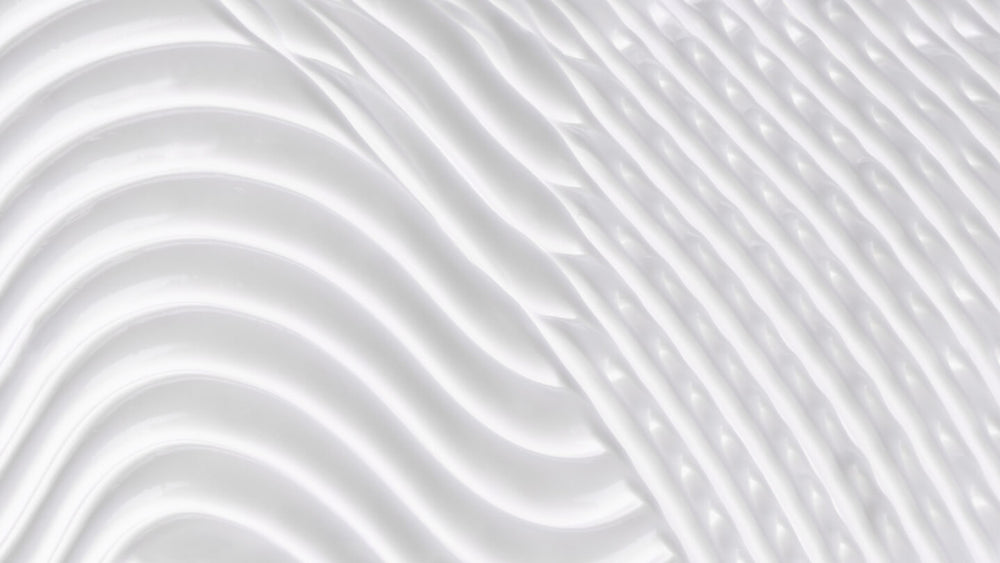 transparency and education. 
Explore the DWB Skindex for a breakdown of ingredients we formulate with, plus terminology we use. On Derm Scribbles, we empower you with ways to make healthy and effective choices for your skin.
DWB SKINDEX
DERM SCRIBBLES